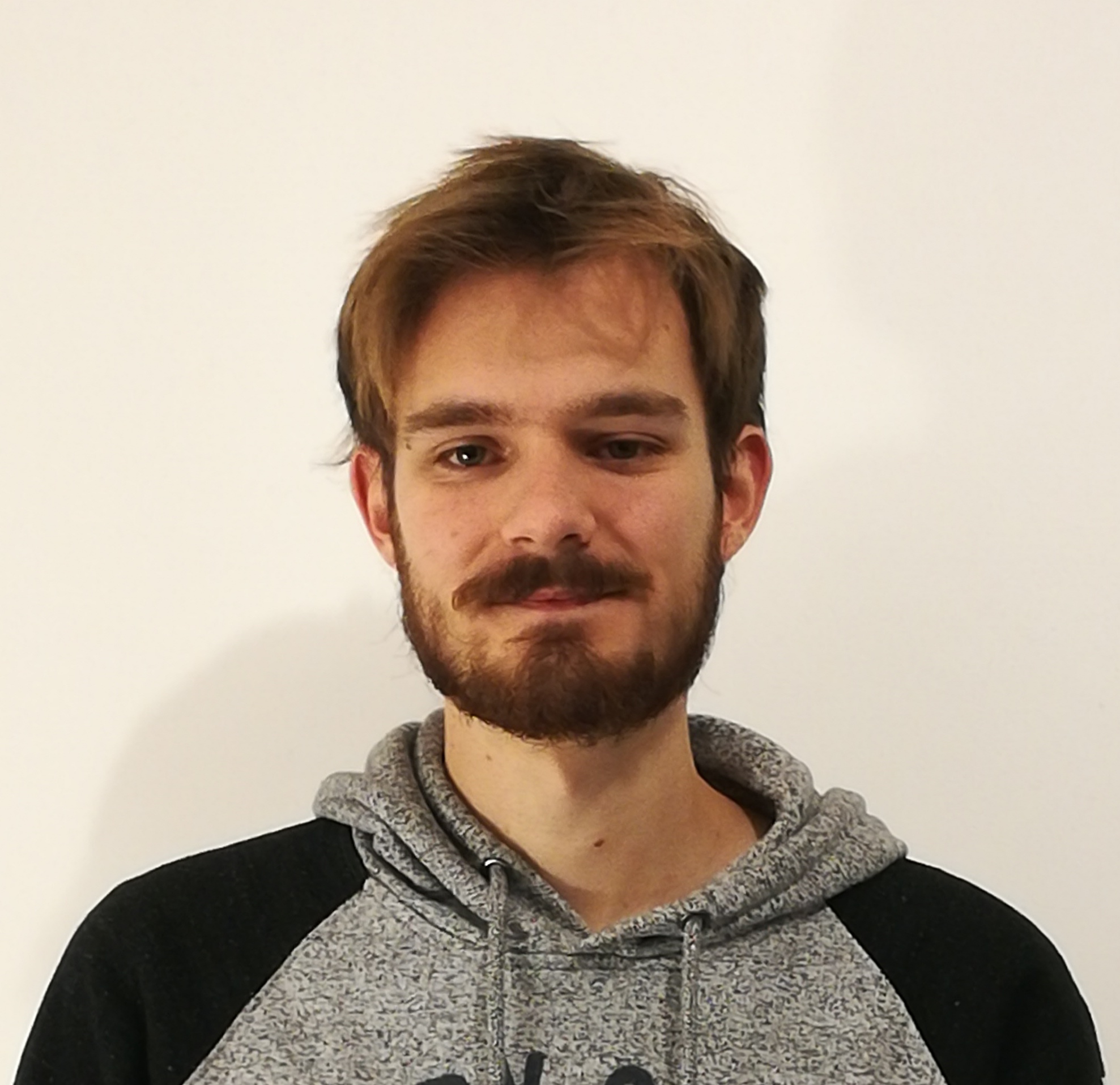 Centre de Mathématiques Appliquées (CMAP)
Institut Polytechnique de Paris (IPP), École Polytechnique
Team COMMANDS (CMAP-Inria)

Route de Saclay, 91120 Palaiseau
France


I'm a Phd student at CMAP under the supervision of under the supervision of J. Frédéric Bonnans and Laurent Pfeiffer. I work on mean field games theory. Mean field games are used for modeling interactions among a large population of players. It takes the form of a forward-backward coupled system composed of a Hamilton-Jacobi-Bellman equation and a Kolmogorov equation.